Published: Thursday, February 18, 2021 08:47 AM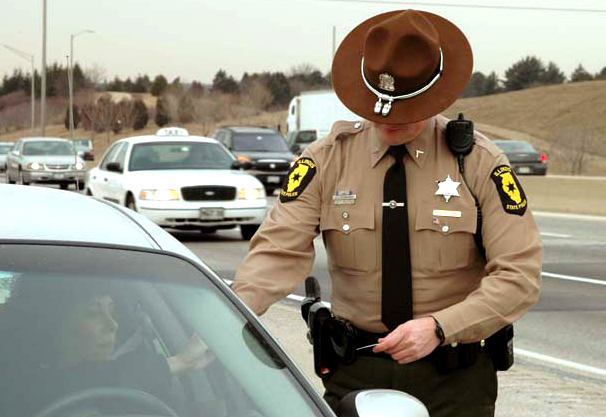 Hazardous road conditions cause spike in roadside crashes
WILL COUNTY – To help keep first responders safe while they assist motorists on the side of the road, State Senator Meg Loughran Cappel (D-Plainfield) and State Senator John Connor (D-Lockport) are reminding residents to reduce speed, switch lanes if possible and drive cautiously when emergency lights are visible.
"Scott's Law means move over for emergency vehicles, which is especially important with the winter weather conditions we're currently experiencing," Loughran Cappel said. "I am grateful the trooper involved in the accident in Will County has been released with non-life-threatening injuries, and I urge drivers to move over and drive slowly when passing emergency vehicles to prevent further tragedy."
According to the Illinois State Police, District 5 covering Will County is investigating the second Scott's Law-related crash in just a week. The first occurred on Feb. 15 while a trooper was assisting drivers on Interstate 55 northbound near US Route 30, and the trooper was airlifted to a local area hospital with serious injuries. The second crash happened on Feb. 16 while a trooper was responding to an accident on Interstate 80 over Interstate 55. The trooper sustained non-life-threatening injuries and has been released from hospital care.
Category: Press Releases