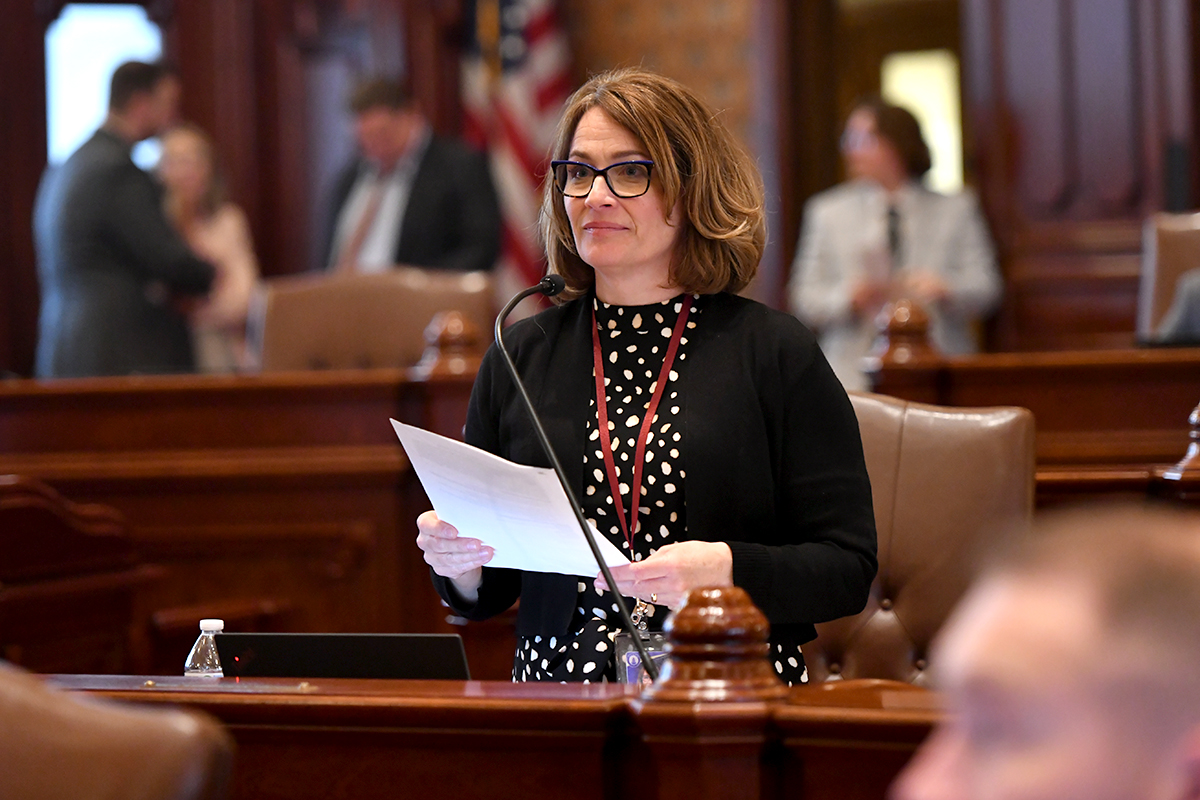 SPRINGFIELD – In an effort to reduce recidivism, State Senator Meg Loughran Cappel (D-Shorewood) championed a measure to help fund mental health and substance use prevention services for incarcerated individuals and people scheduled for release from the criminal justice system.
"So many issues surrounding recidivism and our criminal justice system are rooted in mental health and substance use disorders," Loughran Cappel said. "Ensuring our local governments can help people where it is most needed will benefit not just the incarcerated individuals, but also the community as a whole."
Under Loughran Cappel's plan, House Bill 4364 would create the Fund Mental Health and Substance Use Prevention Fund to create grants for local governments and public universities to provide mental health and substance use prevention to people who are incarcerated.