Published: Monday, June 28, 2021 01:06 PM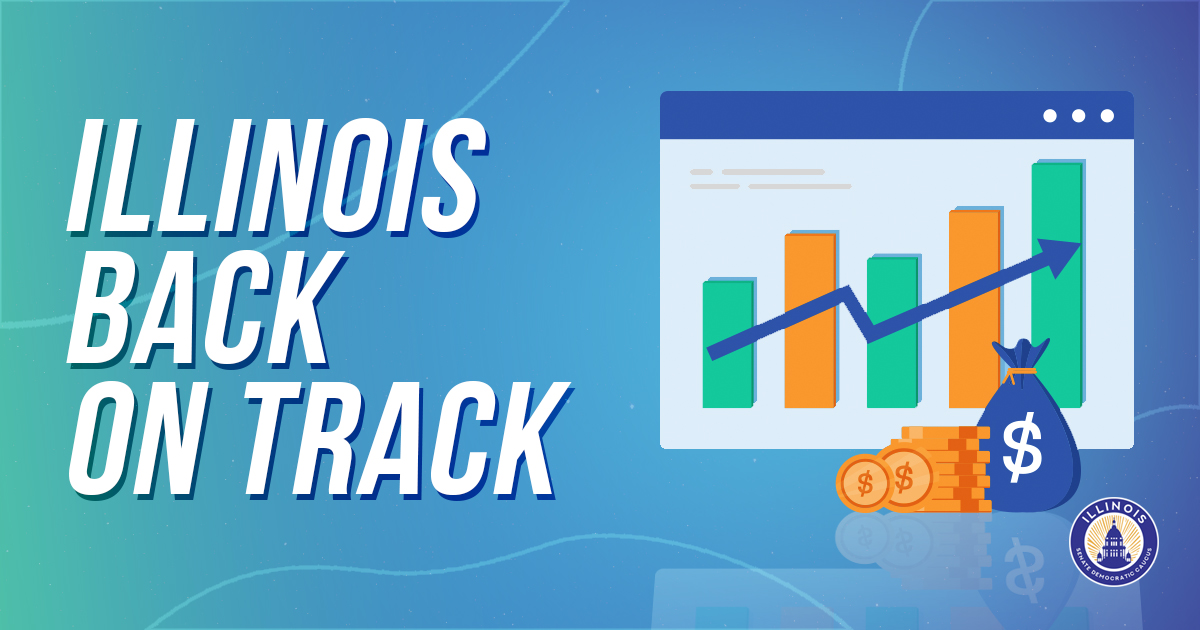 SPRINGFIELD – Fitch Rating released a revised outlook on Illinois' financial forecast earlier this week, a move several suburban lawmakers praise as a direct result of responsible spending.
"Despite navigating a global pandemic, we were able to cut spending by nearly $1 billion since 2020 while simultaneously meeting our pension obligations and increasing investments in K-12 education by $350 million," said State Senator Meg Loughran Cappel (D-Shorewood). "It is incredibly gratifying to see positive results stem from responsible budget action."
"After years of fiscal irresponsibility and chaos under the previous governor, these rating upgrades are an example of what we can accomplish by working together to implement responsible budgets," said State Senator Michael E. Hastings (D-Frankfort).. "This is a vote of confidence in the future of our state."
"Legislative actions have consequences and we are seeing the choices made by the General Assembly over the past several years yield positive results," said State Senator John Connor (D-Lockport)."The bottom line is that this is a concrete example of fiscal responsibility creating an incredibly bright future for our state."
Fitch's is the third ratings agency to upgrade the state's forecast, in addition to Standard and Poor's and Moody's.
Highlights from Fitch's analysis include:
"Recent fiscal results and the enacted fiscal 2022 budget suggest further improvements in operating performance and structural balance in the near and medium-term that could support a return to the pre-pandemic rating or higher."
"Recent improvements including reduction in accounts payable and enacting plans for early retirement of federal pandemic loans, signal improvement in budget management."
"Broadly, the state reports a $1 billion reduction in total general fund spending for fiscal 2022 ($42.3 billion) versus the current services estimate provided in November 2020. General fund base operating spending remains flat in the fiscal 2022 enacted budget versus fiscal 2021 at $30.8 billion. Funding for K-12 and higher education is up 3%, including a $350 million increase for K-12."
Category: Press Releases