Published: Wednesday, June 02, 2021 11:52 AM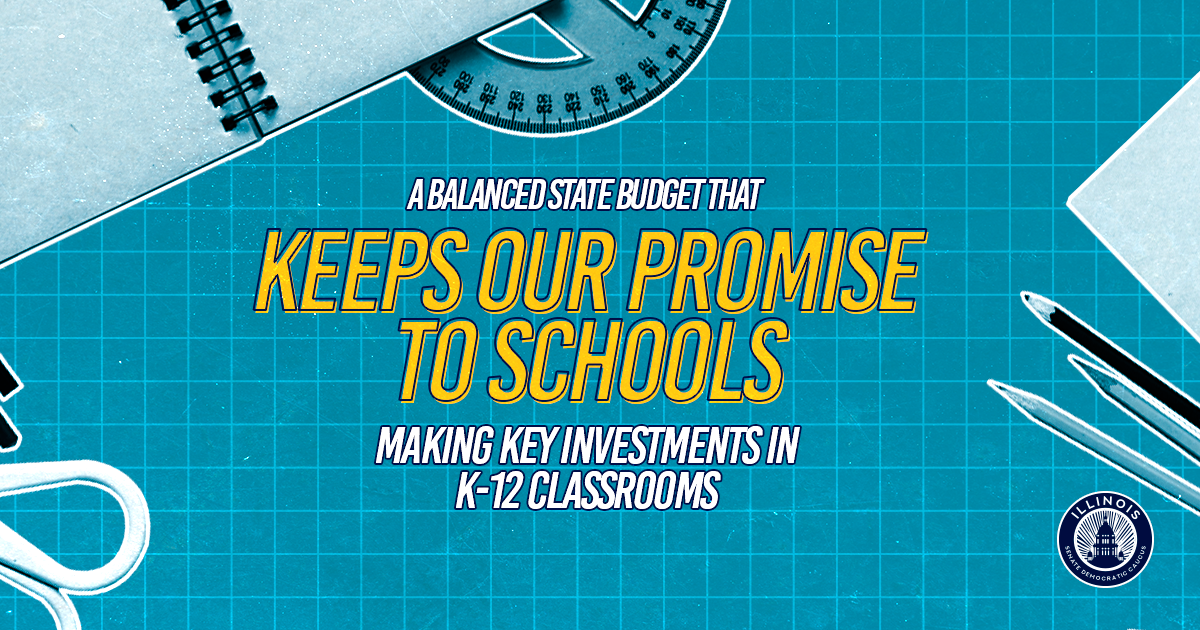 SHOREWOOD – Following the Senate's passage of a budget that honors the state's commitment to fully funding K-12 education, bolsters unemployment insurance systems, and keeps property tax levels flat, State Senator Meg Loughran Cappel (D-Shorewood) issued the following statement:
"I am confident the budget we sent to Governor Pritzker is one that puts the immediate needs of Illinoisans first. We accomplished this, in part, by including the full $350 million investment in our children's success through the evidence-based funding model. As a former educator who worked in the classroom prior to and following the EBF model's implementation, the difference is stark and I am relieved the program will remain intact.
"In addition, we were able to provide full funding for local government entities, which will result in preventing undue property taxes from further burdening working families after an incredibly difficult year. This budget will serve as a bridge to a brighter, prosperous post-COVID-19 future in Illinois."
Category: Press Releases