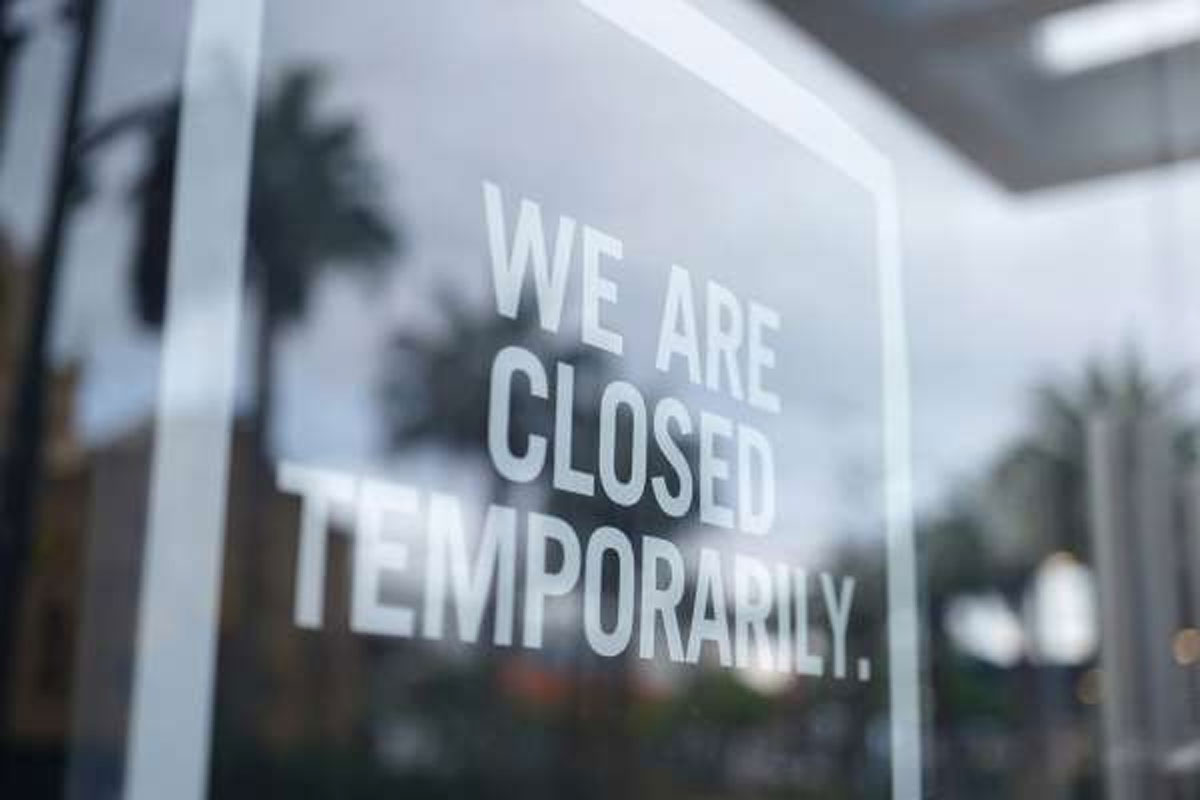 PLAINFIELD – State Senator Meg Loughran Cappel (D- Shorewood) is encouraging businesses to apply for Business Interruption Grants before the Tuesday, Dec. 15 deadline.
"COVID-19 has hurt our local businesses and left many unsure of their future," Loughran Cappel said. "The BIG program is helping relieve some of that stress on businesses by assisting with costs like retaining employees and keeping the lights on."
The Department of Commerce and Economic Opportunity is providing $220 million in funding for small businesses through the BIG Program and has already begun to issue awards for the second round of grants. Businesses can use funding from these grants to cover expenses like payroll costs, rent, utilities and other operating costs.
"Our local businesses need support now more than ever, and the BIG Program is here to provide at least some relief," Loughran Cappel said. "I urge businesses in our community to apply before the upcoming deadline of Dec. 15."
More information on the BIG Program and the application to apply can be found on the DCEO website.