SHOREWOOD – As college application season kicks off, State Senator Meg Loughran Cappel is encouraging students and their families to take advantage of several state and federal relief opportunities related to financial aid, student loans and college affordability.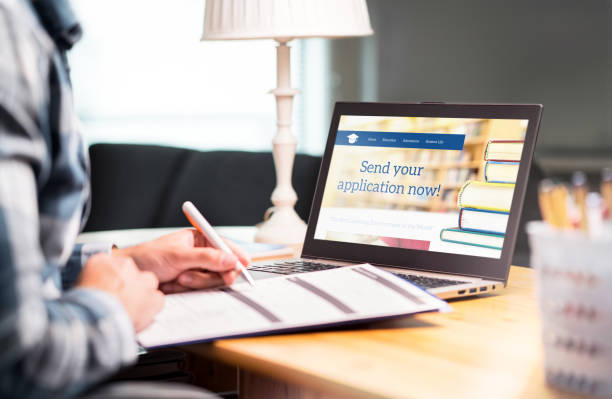 "As a mother of college-aged students, I know firsthand how confusing the college admissions process can be," said Loughran Cappel. "It's a stressful enough time for students and their families – they don't need the added worries about how to apply for financial assistance or wondering if they'll qualify for help."
Under the federal plan for one-time student loan forgiveness announced recently by the president, students who received Federal Pell Grants can have up to $20,000 in debt forgiven and students with non-Pell Grant loans can have up to $10,000 in debt forgiven if their individual income is less than $125,000. The application is available at studentaid.gov and must be completed by Dec. 31, 2023.
Despite a temporary block on the program from the Eighth Circuit Court of Appeals, federal authorities still encourage borrowers to apply as the block does not impact the ability of the Department of Education to collect and review applications.
In addition, employees of a U.S. federal, state, local or tribal government or non-profit organization may be eligible to have their remaining balance forgiven after making 120 payments while working for a qualifying employer under the Public Service Loan Forgiveness Program. The Illinois Student Assistance Commission is assisting students and families who have questions about the program or need help determining their eligibility through informational webinars. The PSLF Limited Waiver ends Oct. 31, 2022, so anyone who thinks they might qualify should apply as soon as possible.
Finally, the 2023-24 Free Application for Federal Student Aid (FAFSA®) is now available, making this the perfect time for anyone who might be interested in attending college next year to apply for financial aid. Illinois students who are ineligible for federal financial aid can check out the Alternative Application for Illinois Financial Aid to apply for the state MAP Grant and institutional aid.
"College application season should be an exciting time – not a stressful one," said Loughran Cappel. "I encourage students and their families to take advantage of the number of opportunities available to help them tackle the process."