Published: Friday, September 15, 2023 11:56 AM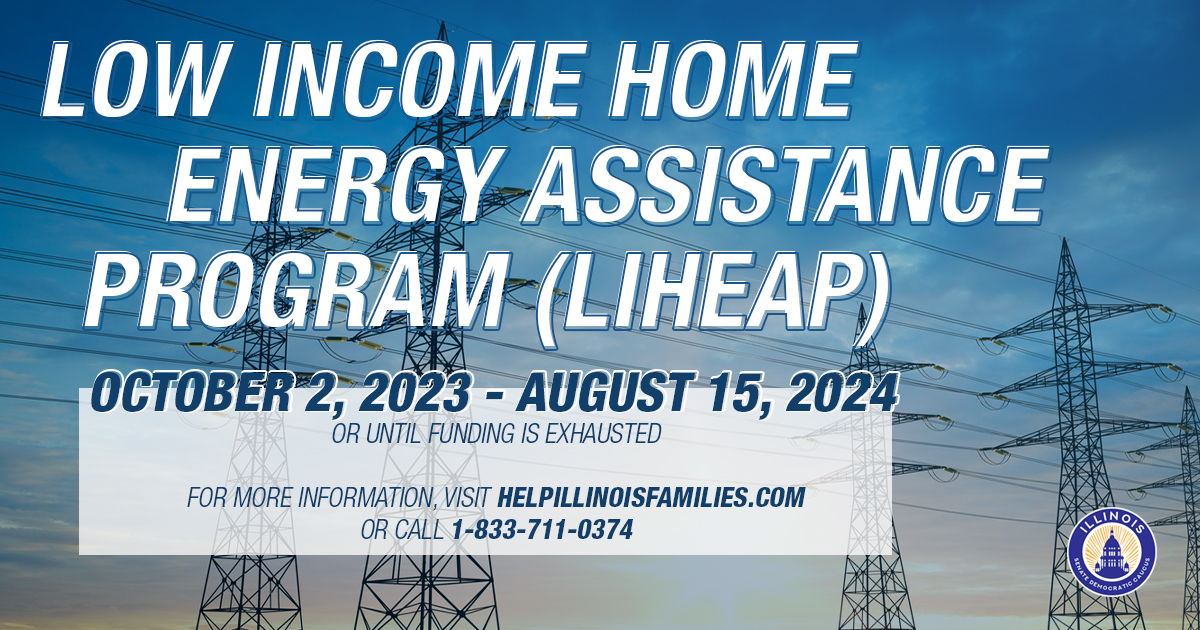 CREST HILL – State Senator Meg Loughran Cappel is encouraging all eligible people to apply to this year's Low-Income Home Energy Assistance Program to help with utility costs. Applications will be accepted starting Oct. 2 through Aug. 15, 2024.
"As energy costs continue to rise, I encourage residents to apply for assistance," said Loughran Cappel (D-Shorewood). "We are committed to helping working families and this is a great resource to take advantage of that can cut utility costs down."
Energy bill assistance offered through the Help Illinois Families Program in program year 2023 will provide $237 million to eligible families to assist with natural gas, propane and electricity bills. Last year's LIHEAP funding — which was available from September 2022 through May 2023 — provided assistance to a record number of 311,214 households.
Category: Press Releases